We build ambitious digital health products.
We design, develop, and ship world-class software applications for health, HCIT, and wellness companies.
Learn more

We create memorable healthcare brands and thoughtful websites to support them. Whether building a new company or breathing life into an old look, we can help craft polished experiences both online and off.

We design engaging user experiences and beautiful user interfaces for varying healthcare and wellness personas. We understand how to innovate through design for both the end user and for clinical teams and how to create design systems that remove the friction often experienced in digital health products.

We help companies thoughtfully plan, build, and launch their most important software projects. We develop web and mobile apps, APIs, and integrations for some of the world's leading health companies and fast growing startups.

Data Engineering and Mobile Health
We build interfaces to support connected health devices and the large volumes of data they generate. From remote diagnostics to wearables, telemedicine to patient monitoring - we help companies collect, interpret, and understand their mobile health data.

Technology We Use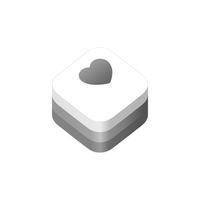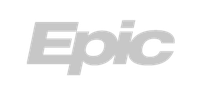 Standards We Practice


HIPAA | HITECH | HL7 | CDA


We understand the complexity and importance of navigating standards like HIPAA, HITECH, and others for your company and product. With experience using tools like TrueVault, AWS, and others we can ensure that your software and patient PHI is secure. Compliance to us is more than just recommending the best service provider to sign a BAA with though. It's proactively built into the way we design products, architect systems, and maintain software over time.
Our Clients