Visual Lease
Visual Lease is a software company that helps businesses organize and manage large volumes of corporate and retail location leases. Through a cloud-based SaaS platform, this startup provides customers with insights into their lease data, compliance reminders and procedures, and administration and accounting tools to proactively maintain their leases. Lightmatter updated the company's design system and brand as well as migrated their legacy technology platform and built a new set of applications and APIs using a microservices architecture.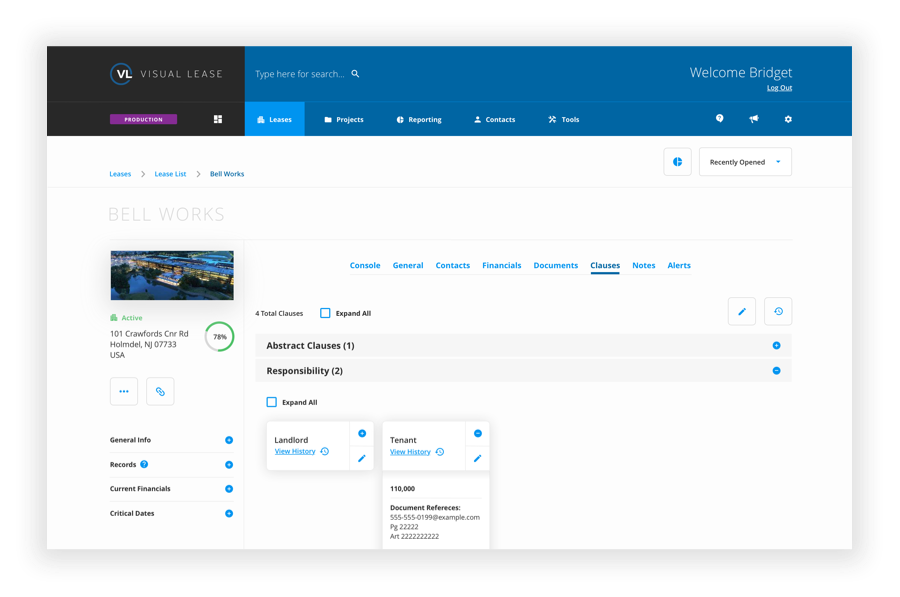 Angular, Storybook, Python, Django, C#
API, Single Page Apps, Legacy Transformation
Discovery and Strategy
Software Audit
User Experience Design
User Interface Design
Frontend Development
Backend Development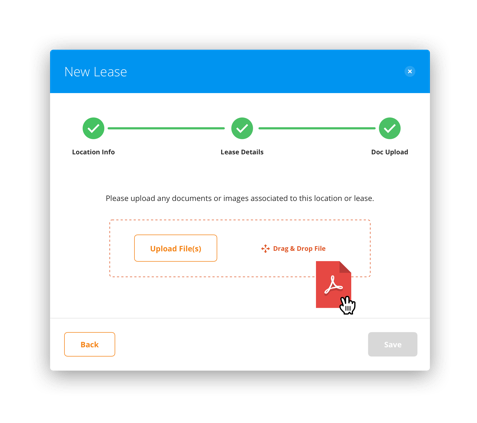 Migration and Modernization
Every legacy transformation runs the risk of jeopardizing the existing platform's performance. Whether migrating designs, data, software, or hosting infrastructure, procedures and operations should be carefully followed to ensure a steady transition. Lightmatter did exactly this with the Visual Lease team over a multi-month period.


Auditing Design, Tech, and Quality of Product
We began by auditing the existing company infrastructure. We looked through the design system and brand assets, the platform's technology and third party integrations, as well as the overall team structure and work split of the company. We interviewed engineers, designers, project managers, and product owners to assemble a comprehensive software roadmap for the executive team.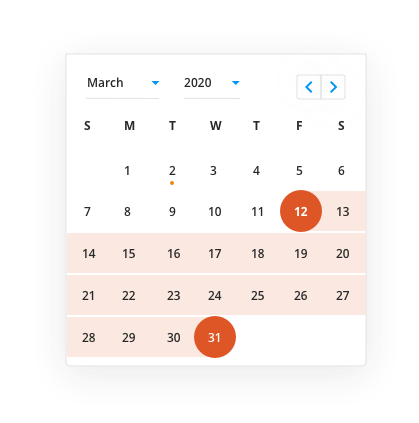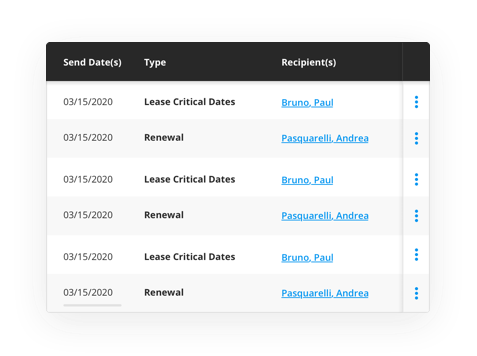 We initiated and coordinated multiple projects to begin the migration. Our design team updated the brand and modified the User Experience and User Interface for the most important workflows and features of Visual Lease's software. Meanwhile, our engineers built an API that would serve as the central foundation of the microservices architecture.


Bringing Delight To Lease Accounting
After completing the API and other additional projects around authentication and lease management, we built multiple Single Page Applications to replicate the existing workflows in the legacy Visual Lease platform. Over time, we continued to modify and update the brand so that users would incrementally experience a newer, bolder, and more powerful Visual Lease platform without losing the functionality they were used to.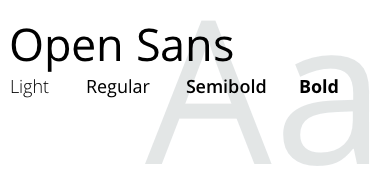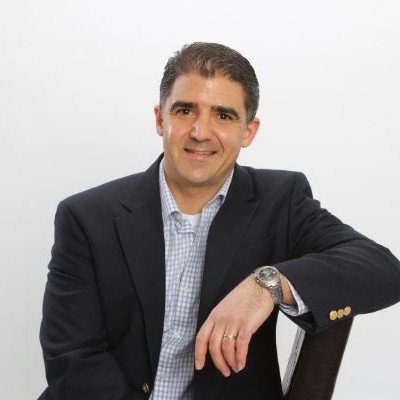 Patient, flexible, and great to work with. They're an outstanding creative and development team.
Dave Johnson
Director of Engineering